Prof. Dr. Karin Leonhard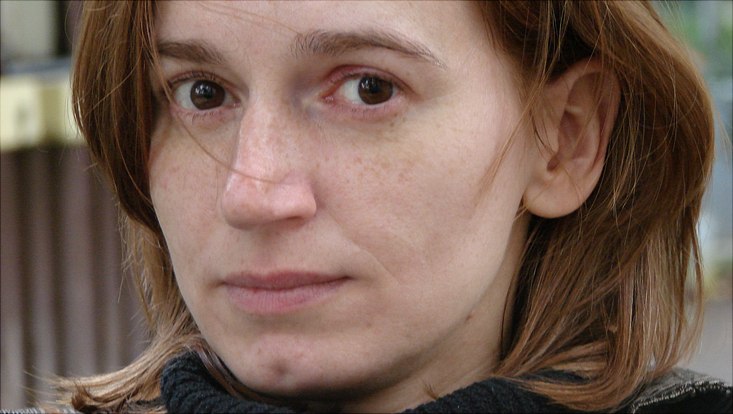 Curriculum

Further information will be added soon.
Publications (selection)

Das gemalte Zimmer. Zur Interieurmalerei Jan Vermeers (Munich, 2003)
Bildfelder. Stilleben und Naturstücke des 17. Jahrhunderts (Berlin, 2013) [winner of the translation prize of the Börsenverein des deutschen Buchhandels]
Co-edited with Claudia Fritzsche and Gregor J. M. Weber: Ad Fontes! Niederländische Kunst des 17. Jahrhunderts in Quellen (Petersberg, 2013)
Co-edited with Tawrin Baker, Sven Dupré and Sachiko Kusukawa: Early Modern Color Worlds (Leiden/Boston: Brill, 2015)
Co-edited with Frank Fehrenbach and Robert Felfe: Kraft, Intensität, Energie. Zur Dynamik der Künste zwischen Früher Neuzeit und Moderne. (De Gruyter, 2017)


---
Research project:

Further information will be added soon.
---